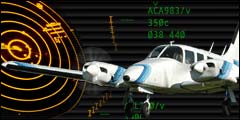 119134 pilots and counting
SquawkBox
Online Air Traffic Control for Pilots
Make A Donation

The best way to donate to Médecins sans Frontières / Doctors Without Borders is to donate to the local office in your country. Click on your country below to be taken directly to your local MSF web site. You can make an online donation there.

If your country is not listed consider donating to a nearby country's office, or contact us directly and we can help direct your donation to MSF.

If you donate, please let us know so that we can track how much money SquawkBox has raised for this worthy cause.

Australia
Austria
Belgium
Canada
Denmark
France
Germany
Holland
China
Italy
Japan
Luxembourg
Norway
Spain
Sweden
Switzerland
United Arab Emirates
United Kingdom
United States


Thank you for your support!